Growing up in California's San Francisco Bay area, I spent as much time as I could outside where I developed a deep respect for nature and a passion for adventure.  After graduating from the University of California, Santa Cruz with a degree in Environmental Studies and Natural History, my career has included leadership roles in the fields of environmental restoration, wildlife conservation, and habitat management.  Through photography I share my love for nature with others, while striving to inspire reflection, creativity, and a sense of adventure!
My commercial projects primarily serve the outdoor/action sports industry, working on-location to capture athletes in motion.
I currently reside in Portland, Oregon with my amazing wife Clara and our super-dog Pepper.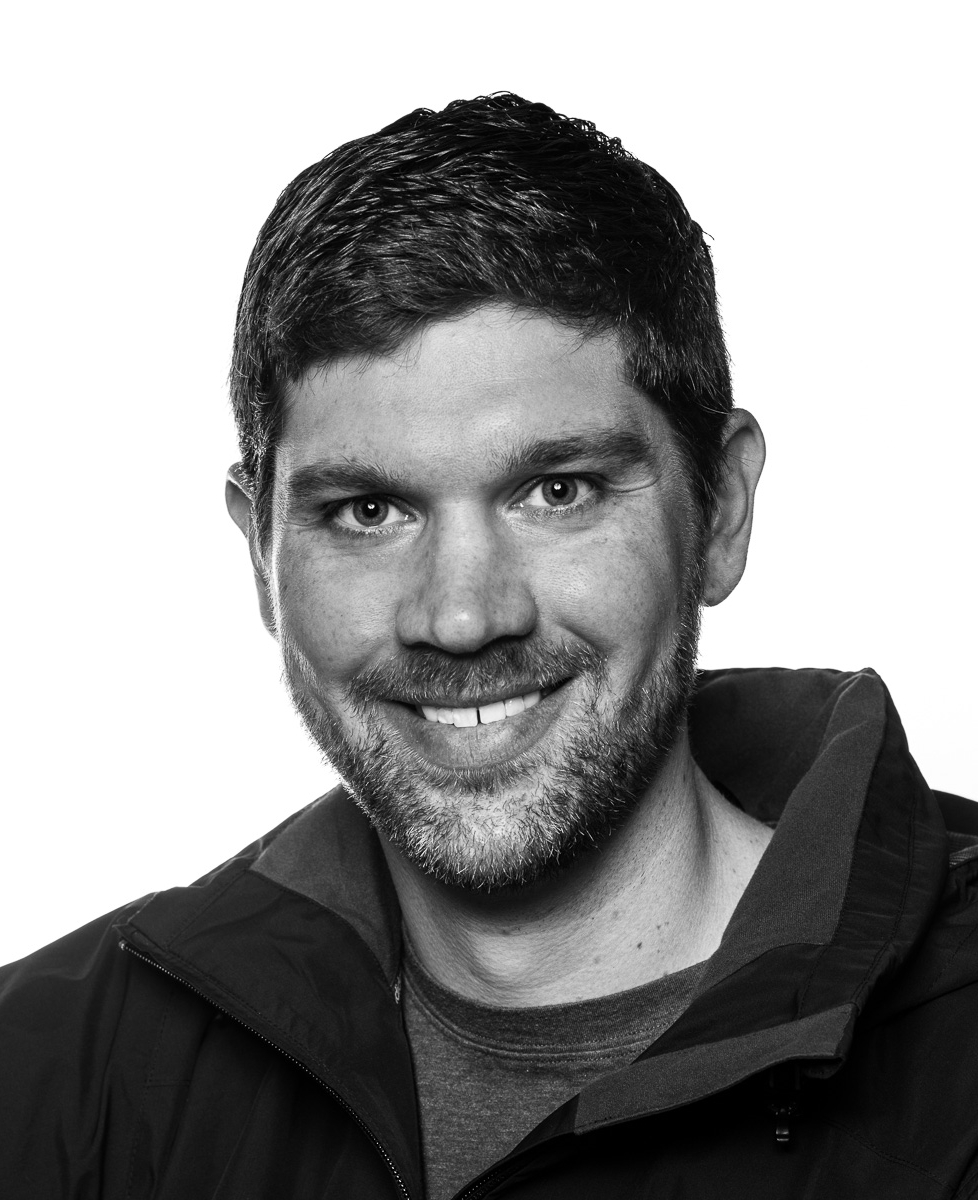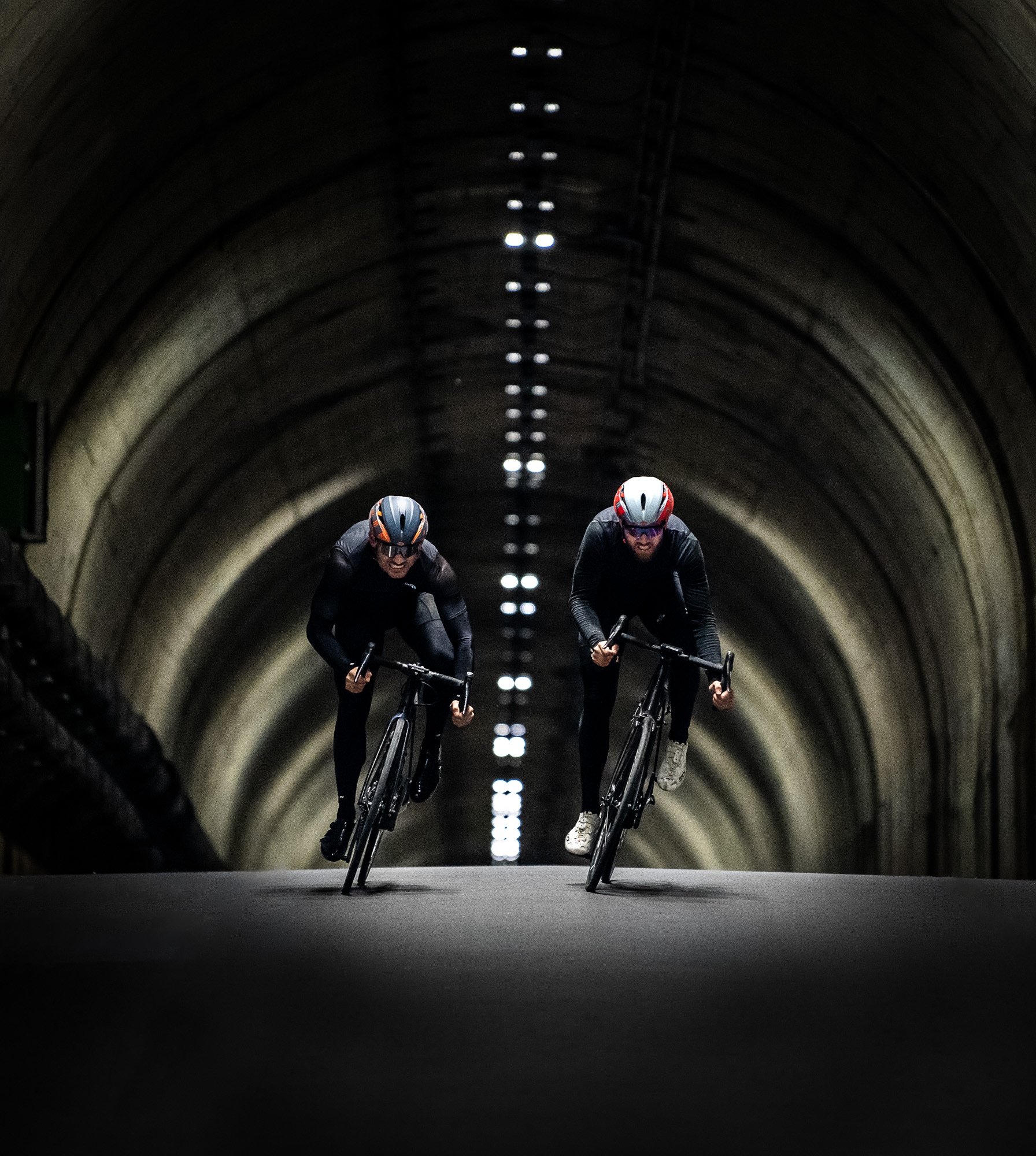 I work with brands to tell authentic stories in the outdoor and athletic space by capturing elite athletes in motion and on location.  As a former professional athlete myself, I know how to maximize time with talent to capture what we need without wasting time.
With rapid turnaround, my clients know they can rely on me to deliver their assets on time, every time.
My passion for nature has found a voice through photography, where I have been privileged to tell intimate stories from the front-lines of conservation through imagery.  I work with non-profit conservation groups, protected lands, and local communities to share stories from habitat loss prevention to wildlife conservation efforts across the globe.