NZ Journal Day 13 (11/21/16): Today we traveled northeast from Westport to Pohara located on the western, and more remote, side of Abel Tasman National Park on the northern tip of New Zealand's South Island. Plenty of green, blue, and a cave!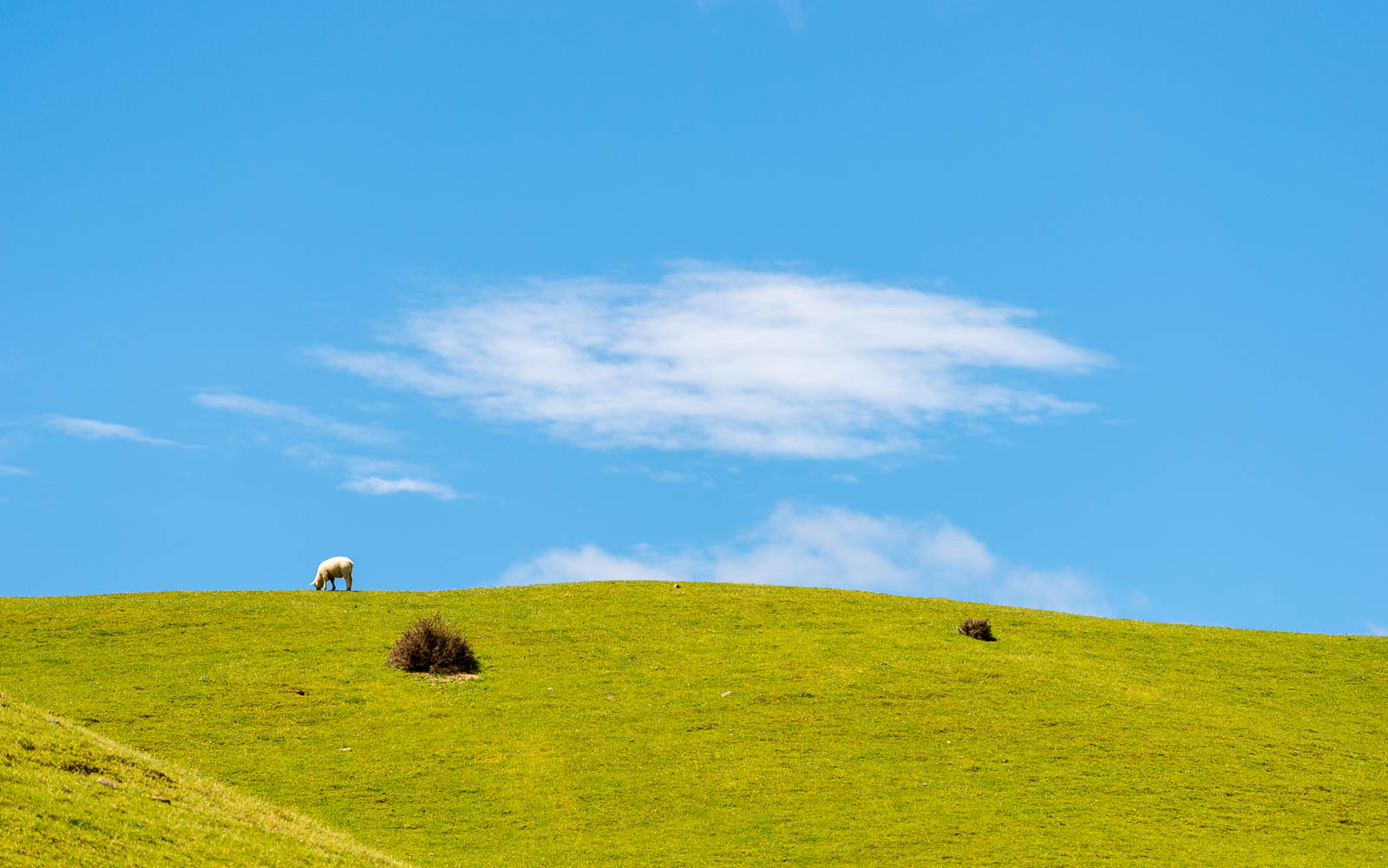 The Stanley Brook region of South Island is the definition of fairy tale bucolic. This certainly must be where the Windows XP desktop was imagined!
The serpentine climb over Takaka Hill is the only way in or out of the western portion of South Islands northern tip. Due to the long trek up over the hill, most folks visit the eastern side of Abel Tasman. The countryside of Lower Takaka more than makes up for the extra drive time.